Lookbook - Silvia Caruso AKA Silvia Licius
Long legged Italian Silvia Caruso claims she is not a model or an influencer but a BAD influence - I am sure a lot of people would like to see her provide this !
​
Here we showcase our favorite photographs from the internet >
​
From Moschino to Yves Saint Laurent and everything in between
Beautiful, attractive and with curves in all the right places.
Keep updated with all the latest news from
the motoring world
Nothing beats the heat like a sexy swimsuit
See our professional glossy magazine of
models and sexy girl next door images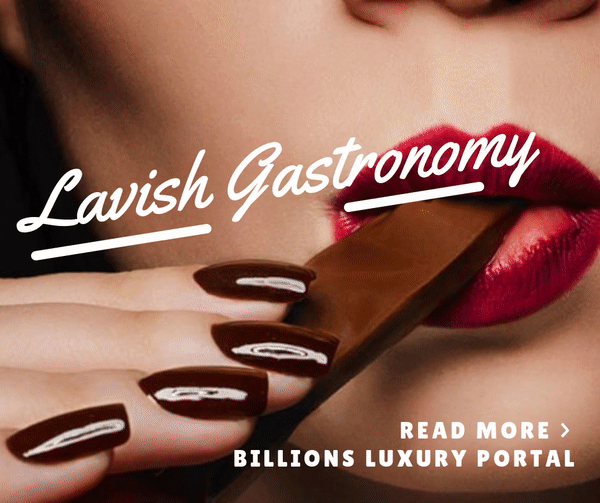 Figures compiled from most viewed pages over the last 30 days.