Katya Sambuca is a Russian singer, and model who is known for her erotic music shows where she performs completely naked
​
Here we showcase our favorite photographs from the internet >
From Moschino to Yves Saint Laurent and everything in between
Beautiful, attractive and with curves in all the right places.
Catch up on the latest supercar, real estate, yachting & luxury watch videos
The names behind the camera !
See our professional glossy magazine of
models and sexy girl next door images
Similar pages of interest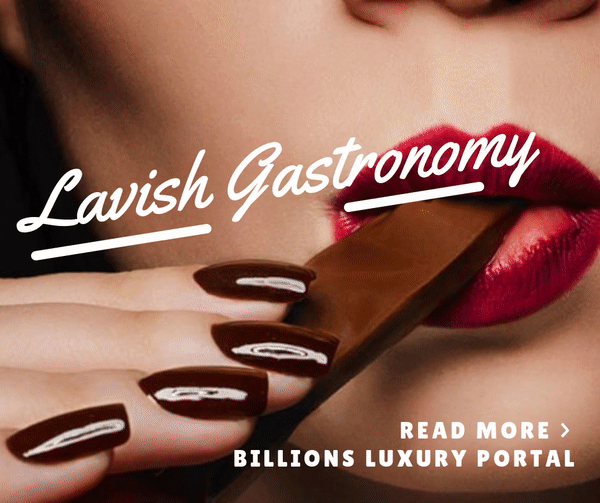 Figures compiled from most viewed pages over the last 30 days.