Boston girl Emma Hernan has a touch of class about her and featured as a Sports Illustrated's Lovely Lady of the Day ..
​
Here we showcase our favorite photographs from the internet >
From Moschino to Yves Saint Laurent and everything in between
Adding a touch of class !
Keep updated with all the latest news from
the motoring world
Classy, elegant and oh so sophisticated.
See our professional glossy magazine of
models and sexy girl next door images
Similar pages of interest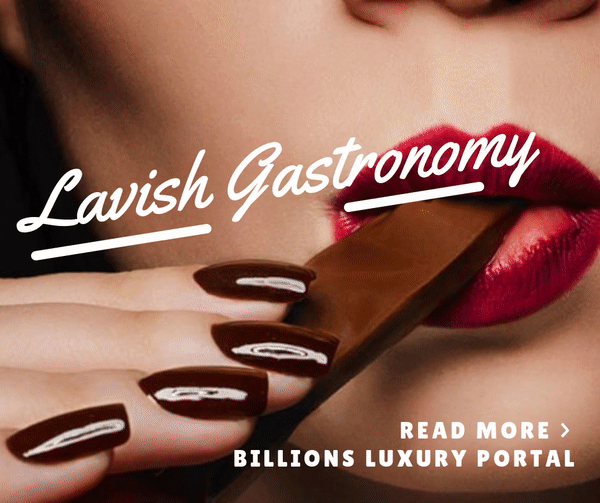 Figures compiled from most viewed pages over the last 30 days.