Lookbook - Katerina Rubinovich / Kristal
Glamour model Katerina Rubinovich is a Russian bombshell ..
​
Here we showcase our favorite photographs from the internet >
From Moschino to Yves Saint Laurent and everything in between
Beautiful, attractive and with curves in all
the right places.
Keep updated with all the latest news from
the motoring world
Babydolls, bustiers, bra's and more
See our professional glossy magazine of models and sexy girl next door images
Similar pages of interest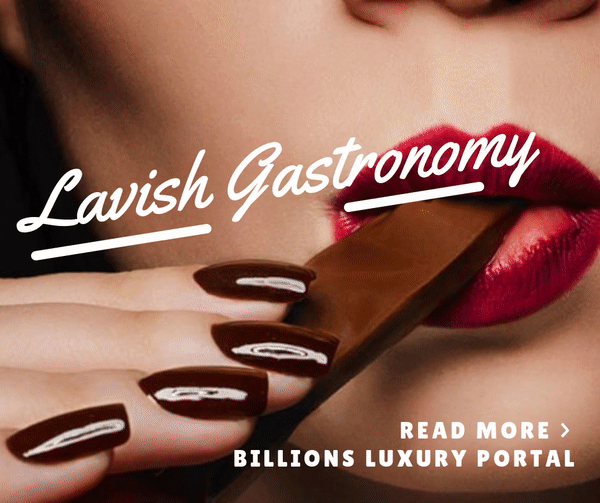 Figures compiled from most viewed pages over the last 30 days.